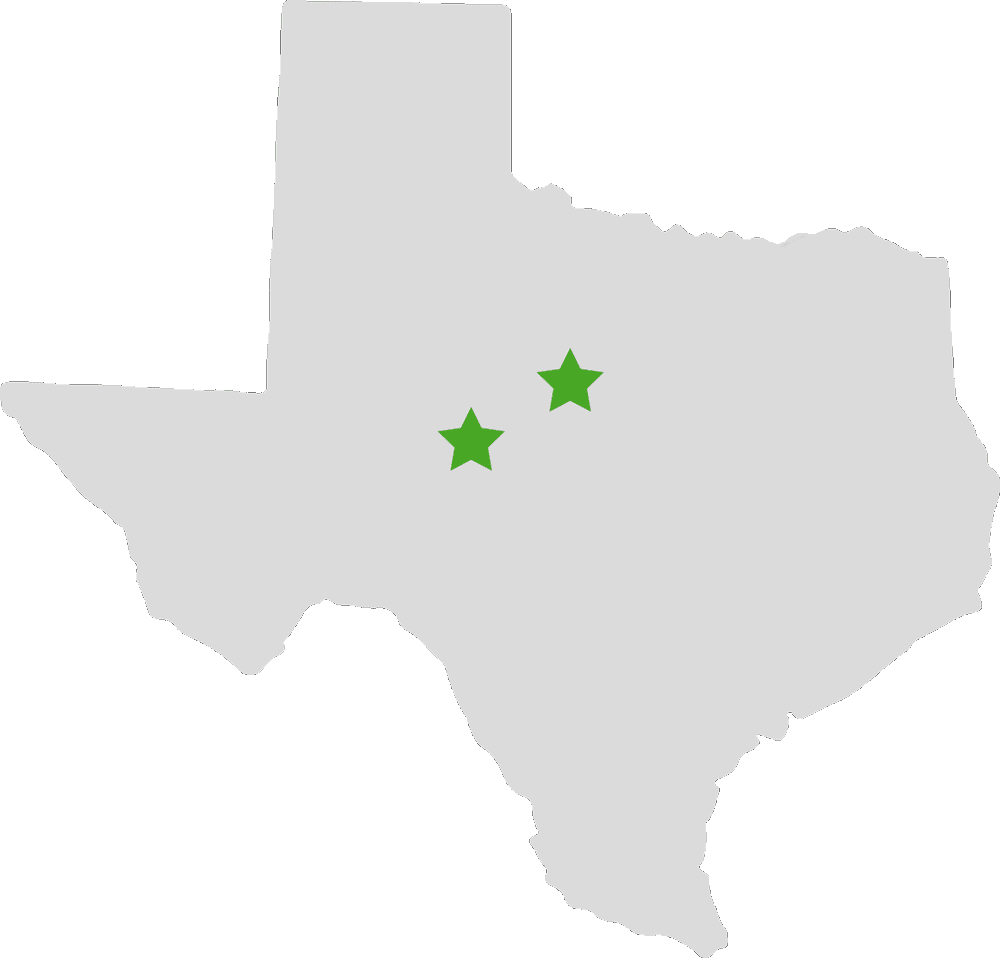 Quality Isn't Just in the Name.
It's in every job we do.
Quality Carpet Cleaning, LLC is a locally-owned-and-operated carpet cleaning and flooring installation company in Abilene & San Angelo, TX. We are proud to offer a full slate of convenient services to make your home or commercial property a safer, cleaner, and more enjoyable place to be.
We are the preferred carpet dealers of Abilene & San Angelo, TX. If you're having new flooring installed in your home or business, we're the ones to call. From cleaning to installations, we handle it all! Trust our flooring & carpet dealers to find the best deal. Call us when you're in need of a deep carpet clean or just need to get rid of those bothersome stains and odors.
We offer the following services.
Carpet Sale / Installation
Carpet Cleaning
Floor Covering
Emergency Water Restoration
Engineered Hardwood Floor Installation
Air Duct Cleaning
Tile Cleaning
Fire Restoration
Mold Remediation
Viral Mitigation
Roofing

Your
Local Flooring
Installation Specialist
Quality Carpet Cleaning, LLC handles much more than cleaning services. While we're known for our outstanding work with carpet cleaning and air duct services, we also sell new flooring for your home. If your carpeting is old and outdated, it might be time to speak with a carpet professional. We'll work with you and help you select the right brand and style to suit any room of your home. We offer 24/7 water restoration, whether a natural disaster or an in-home pipe burst occurs, Quality can restore your home like new.
We Care
About Your Comfort
& Health Indoors.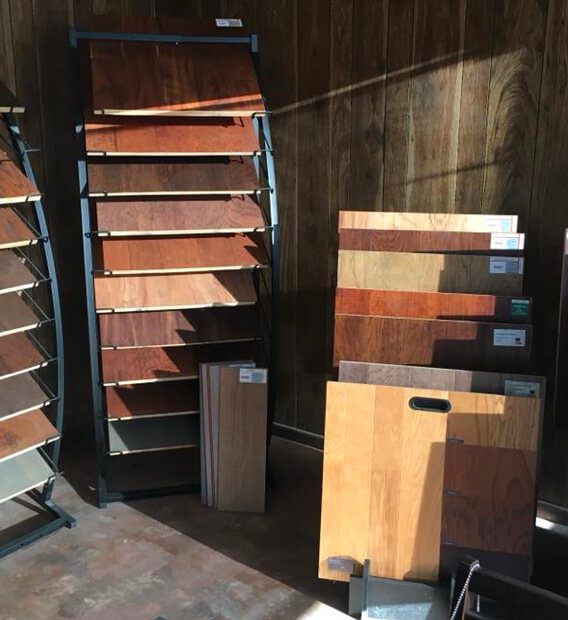 Since our establishment in 2009, our clientele has continued to grow to include homeowners, business owners, apartment owners, and property management owners. As a result of our commitment to leaving you with flawless results, we're the trusted choice for carpet cleaning and flooring installation. We do the job right without wasting your time and money.
We know how important having good indoor air quality is for your health and that of others. We will carefully and thoroughly clean the air ducts in your home, apartment complex, or commercial property no matter how labor intensive the job might be.
When it comes to removing excess amounts of water from carpeting, improving the Indoor Air Quality (IAQ) in your home, or installing gorgeous new hardwood floors, trust one name and one name only: Quality Carpet Cleaning, LLC.
Get In Touch Today
Whether it be floor carpet cleaning, floor cover installation, or air duct cleaning, Quality Carpets has the best professionals all located in Abilene. Find out how you can benefit from us today.
Bought a new house and the carpets were filthy. We were thinking about replacing them but Jason and Richard came out and they look like new. Speedy and professional. Next time I know where to go.
Jonathan
Always amazing service! Great work! They always give prompt service with a smile!
Meagan
They do amazing work and are super friendly.
Christy