Quality Equipment
Carpets Just Like New
Flooring Changes Your Scenery
Don't Abandon Ship Yet
Difference in the Air
How Can We Help?
Quality
Cleaning

Carpet Cleaning
Our deep cleaning process gives your carpet a clean that is unrivaled. Check out how you can benefit from a clean by Quality Carpet.

Rug Cleaning
At Quality Carpet, we house rug baths that not only remove dirt and other debris but give a deep clean that other processes simply cannot do.

Tile Cleaning
Using our specialty truck-mounted equipment, we can remove the deepest stains from tile and grout so that you don't have to.

Upholstery Cleaning
Our furniture cleaning can be done on-site and we are prepared for any kind of material it may be made of.

Air Duct Cleaning
Build-up in your air ventilation can be harmful to you and the health of your loved ones. Learn how we can help.

Water Extraction
When you are experiencing flooding, call us at the first sign of water so that we can help prevent any further water damage.
Call 325-208-1345
Abilene
Call 325-899-2327
San Angelo
Quality
Carpets.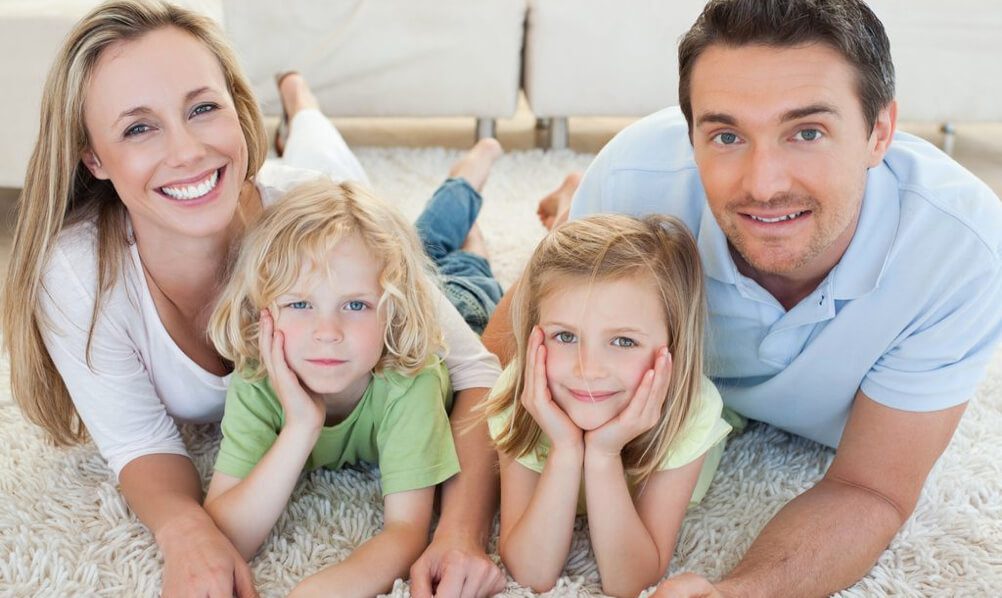 "Quality" is our first name!
A family-owned flooring company, we offer quality floor cleaning, installation, 24/7 emergency water restorations and air duct cleaning at an affordable price. Here at Quality we utilize the best equipment and chemicals on the market. At our location, we have an installation showroom with hundreds of flooring options available to our customers. Quality prides ourselves on being able to offer our services at a price that is affordable to our customers. In addition, we offer Same day service, 7 days a week. NO weekend fees! Call today to schedule.
Jason did a great job!!! Carpet is over 10 years old and looks almost new!!! Thank you!!
Donna
Thanks, Lee. The carpets look and smell great. Will definitely recommend QCC!
Ronald
Thank you Quality Carpet! I love my new carpet! You all are so friendly and I really appreciate you working around my busy schedule. Highly recommend these guys!
Yvette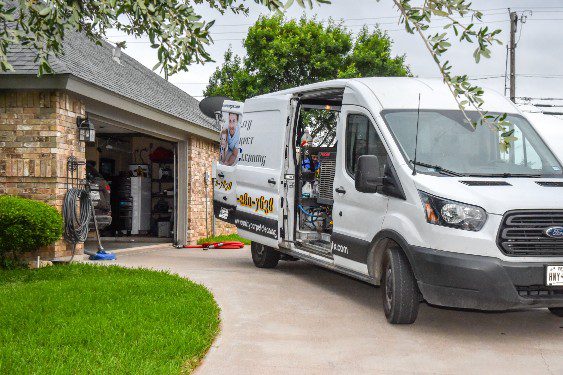 Quality Results Require Quality Equipment
Our cleaning professionals use industrial truck-mounted equipment for our jobs. Rotary and steam equipment allow for us to clean even the most heavily soiled surfaces, and often revive flooring that others would replace. Together with our equipment, we utilize a variety of air blowers that are specifically designed for drying wet areas quickly. In our shop, we have a rug bath to soak rugs and clean them thoroughly in a contaminant-free environment.